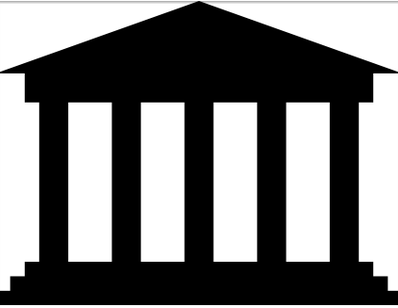 Muse Outdoors
A home for outdoor and public art. Learn about art cities, museums, and institutions curate in outdoor art.
The Spaces
Featured Spaces
My Top Spaces
Multiple Locations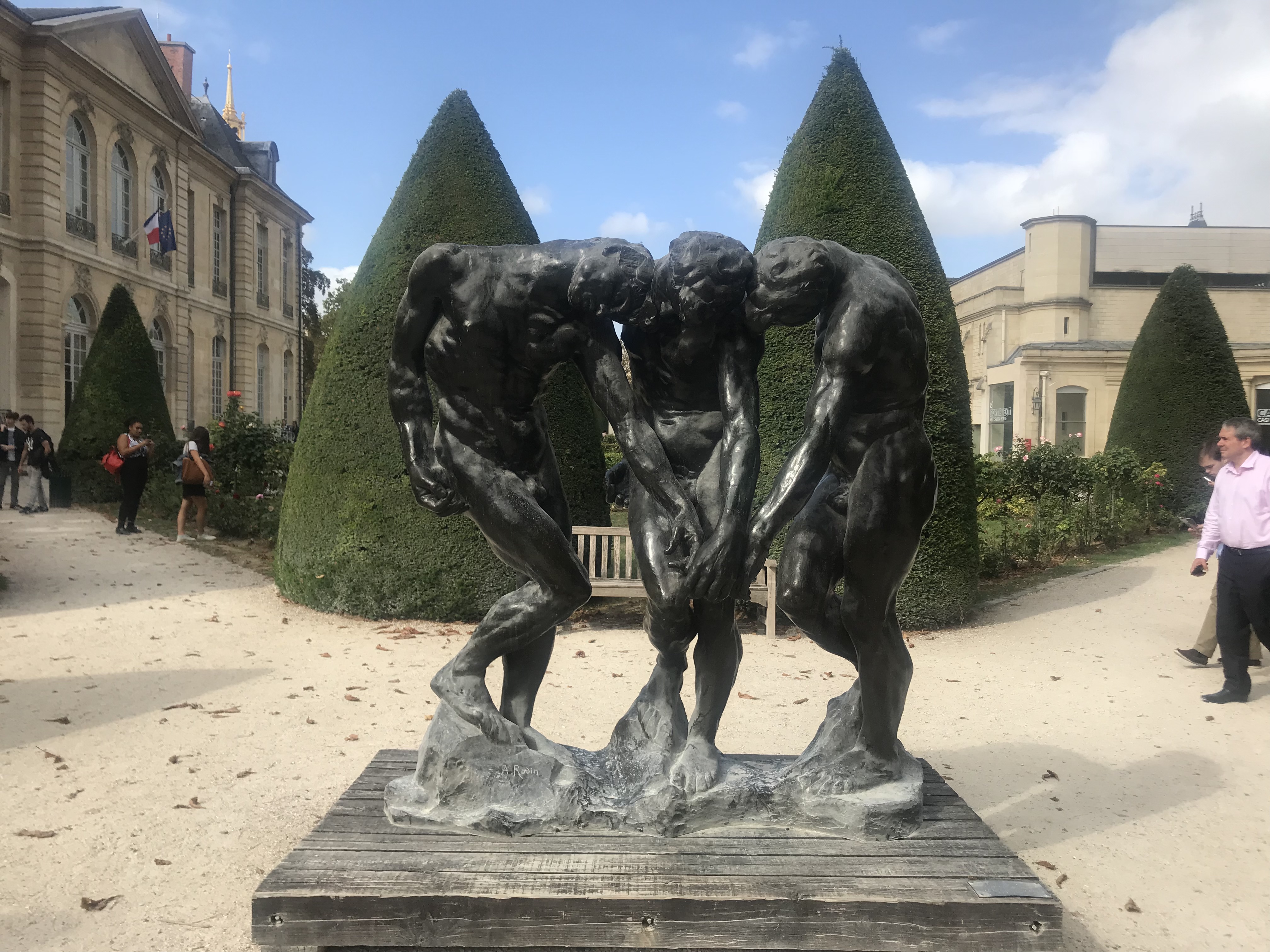 There are Rodin museums all over the world and many of them feature sculptures arranged beautifully on manicured grounds. Cities that have Rodin museums and gardens include, but are not limited to:
Philadelphia, USA
Paris, France
Washington, DC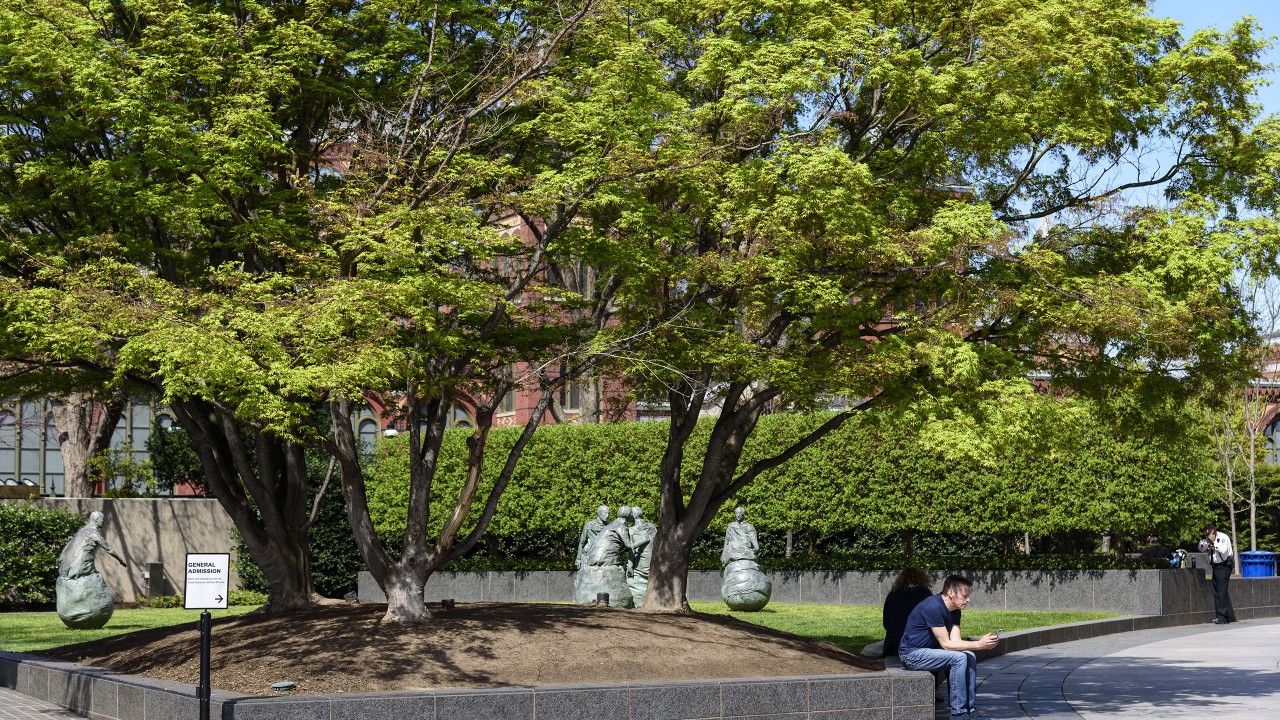 The Sculpture Garden in Washingtion, D.C. is a staple in D.C. community life. During summers, locals (and new locals) grab a picnic blanket to enjoy free jazz in the garden weekly.
Back to Top